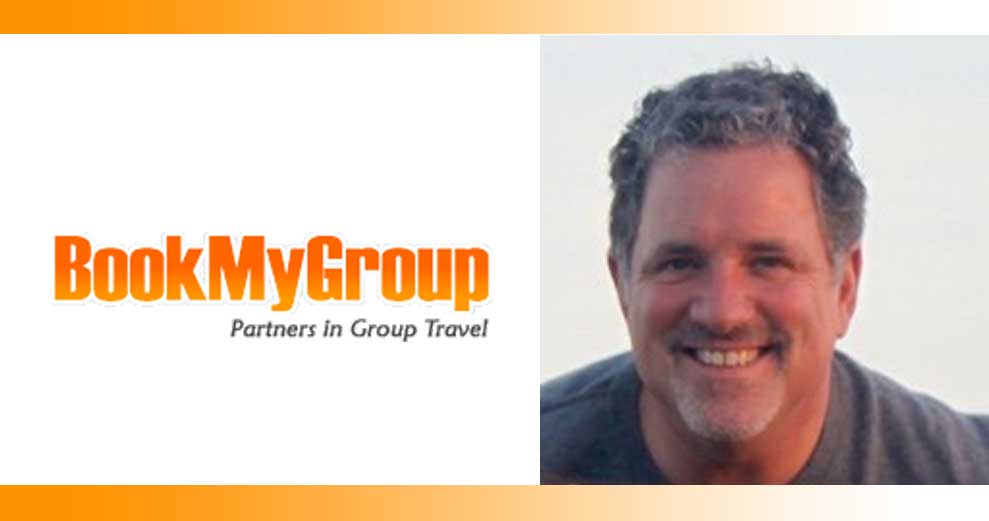 Paul DeMarco Promoted to President of Book My Group
July 31, 2019
Book My Group (BMG), a group travel organization specializing in securing hotel accommodations for groups throughout North America, has announced that it has promoted Paul DeMarco to serve as President for the growing organization.
DeMarco joined Book My Group in 2006 as the company's Vice President of Sales. In 2016, he was promoted to the position of Senior Vice President. In his new role as President, DeMarco will oversee day-to-day operations and focus on growing existing business and identifying new growth opportunities.
Prior to joining Book My Group, DeMarco was Vice President of Sales for Paramount Hotel Group, which owns Book My Group. His career also includes time spent in various sales positions at Prime Hospitality. He is also member of SYTA, ABA, NTA and other industry trade groups.
Book My Group specializes in hotel site selection serving over 4,000 clients throughout North America. The company books hotel rooms for companies, groups and organizations within a variety of market segments in hotels that are group friendly. Book My Group matches the specific and unique requests of clients with the hotels that will best fulfill their needs.
Segments served include tour and travel, motor coach tours, corporations both large and small, college, professional and amateur athletics, film crews, network and media, airlines crews, student travel, tournament housing, meeting planner, convention, corporate training, relocation, trade show and emergency housing.
Courtesy of eSYTA.