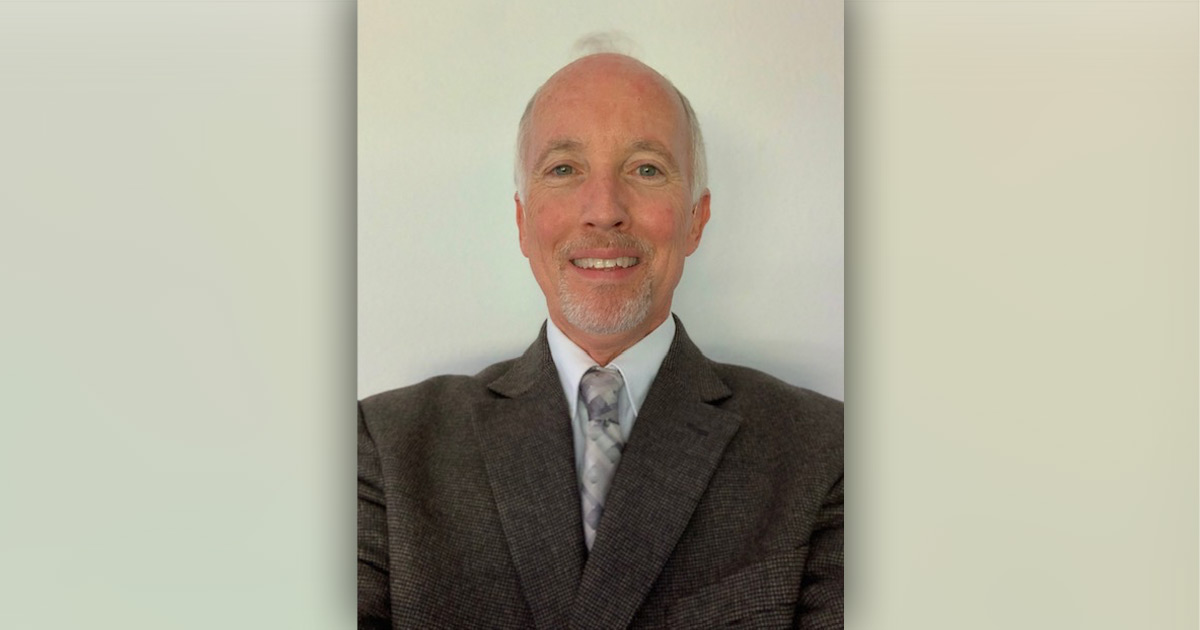 Pigeon Forge Tourism Brings On Industry Veteran Mike Gwinn
July 15, 2021
Group sales industry veteran Mike Gwinn is joining the Pigeon Forge Department of Tourism as senior sales manager.
Gwinn is leaving his position as director of sales for MainStay Suites in Pigeon Forge, and beginning work at the Department of Tourism on July 19. He brings more than 23 years of experience to the new position.
"Mike is a familiar face in Pigeon Forge and throughout the group sales industry," said Pigeon Forge Department of Tourism Executive Director Leon Downey. "As our senior sales manager, Mike's expertise and contacts will lead Pigeon Forge's efforts to resume group travel following more than a year of interruption due to the pandemic."
Group travel is a key staple of Pigeon Forge's tourism industry, along with motorcoach travel. Gwinn said travel is "essential to our city's success," and he's eager to welcome groups back to Pigeon Forge and the Great Smokey Mountains.
In this role, Gwinn will conduct sales missions, and organize road shows and familiarization tours. He will also work with tour operators, youth travel representatives, etc. to promote travel to the area.