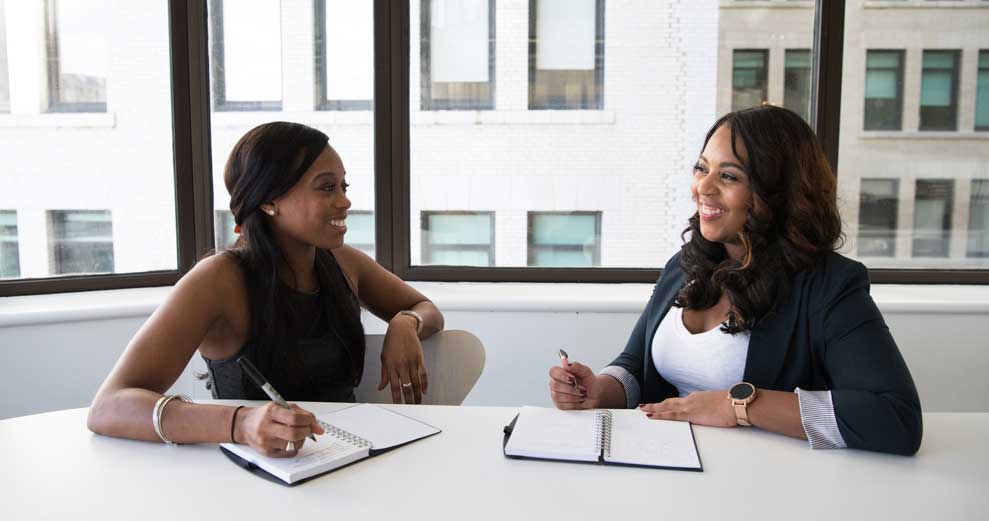 Planning Your Travel: Working with Your SYTA Member Tour Operator
November 2, 2020
Because planning student travel is a layered and involved process, SYTA member tour operators know exactly what's needed to help make your planning process a seamless one—and, ultimately, make your trip a shining success.
In the first month of planning, your SYTA member tour operator will engage with you to determine initial trip details such as location and general timeframe. Once you've hashed out the preliminary details, the first payment is due to your tour operator so they could continue moving forward in the planning process.
From there, the next couple of months will be all about figuring out what you want your students to experience along their unforgettable journey as well as your desired educational outcomes. To make that happen, your SYTA member tour operator will be working behind the scenes as they focus on budgeting, scheduling and reaching out to their well-established network of vendors.
The three to four months following begin with your tour operator distributing funds to vendors, to secure items such as lodging, transport, security, dining, attractions, tours and more. This takes many hours of coordination with vendors to ensure all bases are covered and all your and your students' goals are met. It's a team effort and SYTA member tour operators are pros at facilitating!
Before moving into the final stages of planning, your tour operator typically will request all final payments be made as they confirm your itinerary. From there, all that's left to do is take your students on an adventure of a lifetime!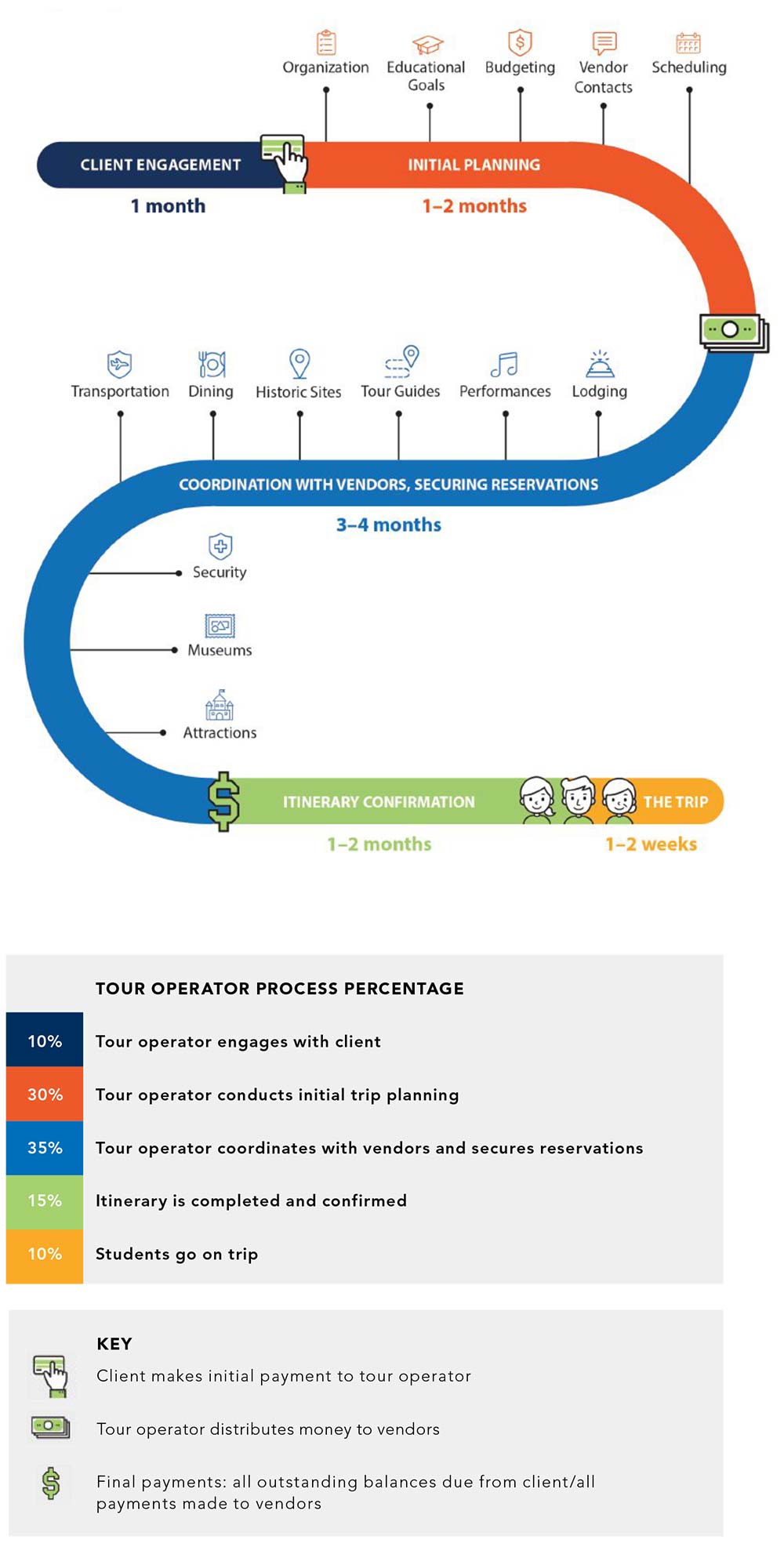 Written by Sarah Suydam, Staff Writer for Teach & Travel.
This article originally appeared in the November 2020 issue of Teach & Travel.