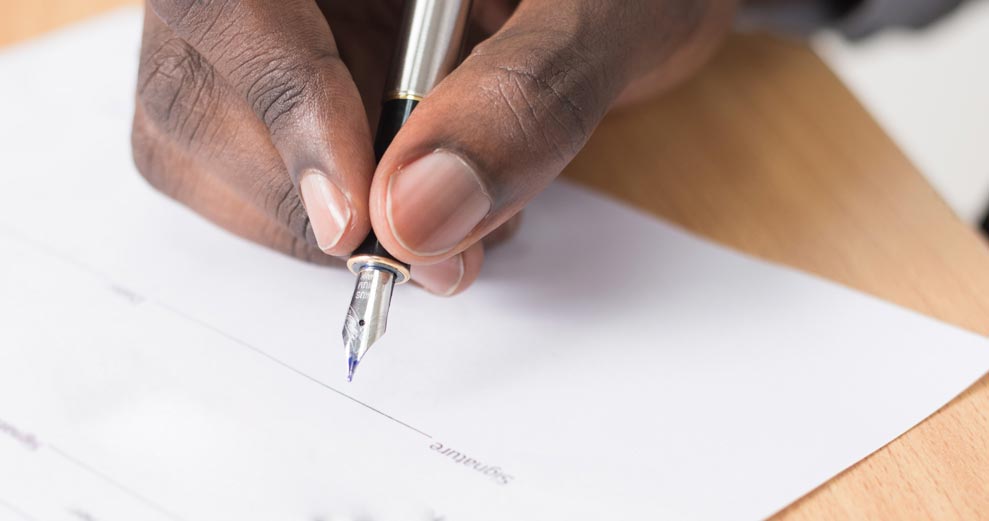 Show Your Support for the RESTART Act
September 23, 2020
Small businesses are undoubtedly essential to our country's economic and social health. And while the Paycheck Protection Program (PPP) has provided short-term relief for many, it's not a permanent solution. Another round of PPP would certainly be helpful for many, but more significant and sustained support is needed. That's what the RESTART Act seeks to provide.
The RESTART Act would give business owners who took out Paycheck Protection Program (PPP) loans the flexibility they need to utilize the PPP effectively. The RESTART Act would also create a loan program to provide funding to jump-start the hardest-hit businesses for the remainder of 2020 and provide loan forgiveness as a backstop against ongoing economic challenges.
Terms in the RESTART Act include:
7-year loan, capped at 45% of 2019 gross receipts up to $12 million.
Fixed interest rate between 2% and 4% for the first two years.
No interest payments due for first 12 months.
Businesses can borrow to pay for an array of business costs including payroll, employee benefits, rent, PPE, and more.
Various levels of loan forgiveness.
If you believe this bill needs to be included in the next stimulus package, please add your voice to the small business roundtable and sign this letter urging Congress to pass this legislation. Please pass on to all the business leaders/owners you know.
Courtesy of SYTA.