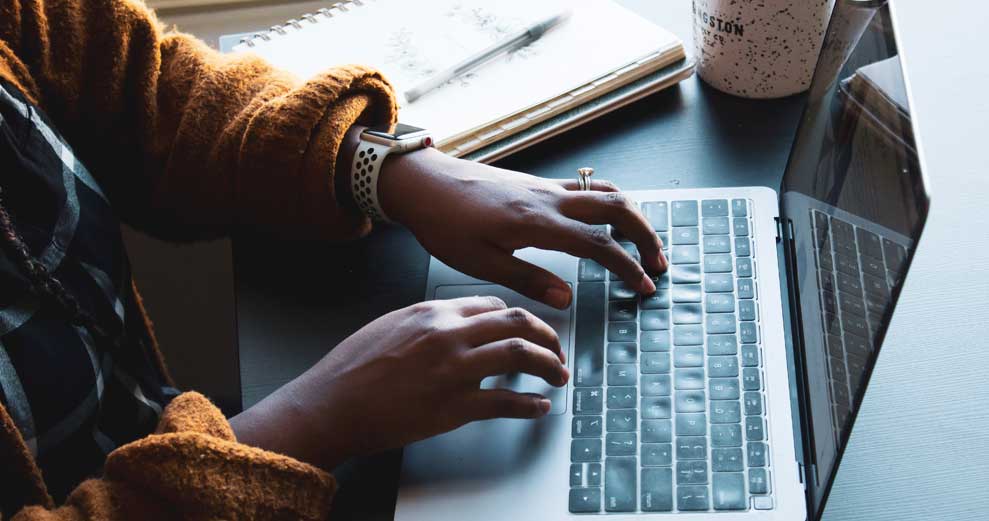 Stop Blogging If…
April 20, 2021
Are you on the fence about blogging? Tourism colleagues tell you that a blog is essential. "Experts" say you have to blog if you want to grow your brand.
Yet, deep down you don't really want to blog, and you're not sure the "experts" understand your brand. In fact, you probably have a long list of reasons you don't want or need to blog, right?
Let's just add these 2 reasons to your list, and you're done!
Maybe you have that little voice saying, "but, but, but." Well, even if you are sitting on the fence, here are two reasons you can forget about blogging! That's right: Just don't write a blog—these two reasons are that solid.
Although … as we all know, there are 2 sides to every coin. So along with these reasons not to blog, I'm going to throw in a few exceptions, just to play the devil's advocate.
2 Reasons Not to Write a Blog
#1 – I have more business than I can handle.
If this is the case in your world, then no reason to try to grow and take on even more business. No need to start or continue your blog writing. Maybe you work for Amazon or some other company that's reaping the rewards of pandemic pandemonium.
If this doesn't describe your world in student travel, a blog can help you connect with your existing clients as well as new prospects. And it can solidify your relationships during uncertain times.
#2 – I HATE to write!
So many people in our industry tell me they don't have the time or talent to write. Other tourism pros say they're short-staffed.
Does this sound like the reasons you're not writing a blog? If so, don't write!
You may want to reconsider when you see these blog stats!
Let's take a different train of thought when thinking about blogging. Turn on the power of video and visuals and turn them into a blog post. Simply embed a video into your next blog post, then:
Write an engaging opening paragraph
Insert the video
Write a closing paragraph
Link to related articles
Boom! You're done!
Write a catchy opening paragraph
Choose images that tell your story for you
Insert as many images as you'd like with captions for each
Create SEO friendly sub-headings and include Alt-Tags
Write a closing paragraph
Link to related articles
Capture attention and SEO with a key-word rich title. Test your title with this cool tool.
Done! 45 minutes spent on your masterpiece!
Do you have a plethora of photos? How about creating a photo blog to tell your story visually? Pictures really do speak louder than words! It's easy with this roadmap:
Not sure what keywords to use? Manage your keywords so you know you're using the strongest for your niche. Check out these tools.
Picture what the future of travel will look like! Your blog writing will help shape this vision for your readers! So get off the fence, pick up your pen (or keyboard) and start blogging today!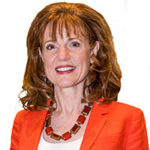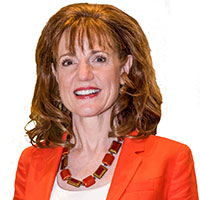 Catherine Heeg, International speaker & trainer, takes the mystery and mayhem out of social marketing. She focuses on social media marketing strategies for the tourism and hospitality industry. Connect with her at www.cmsspeaking.com and socially.