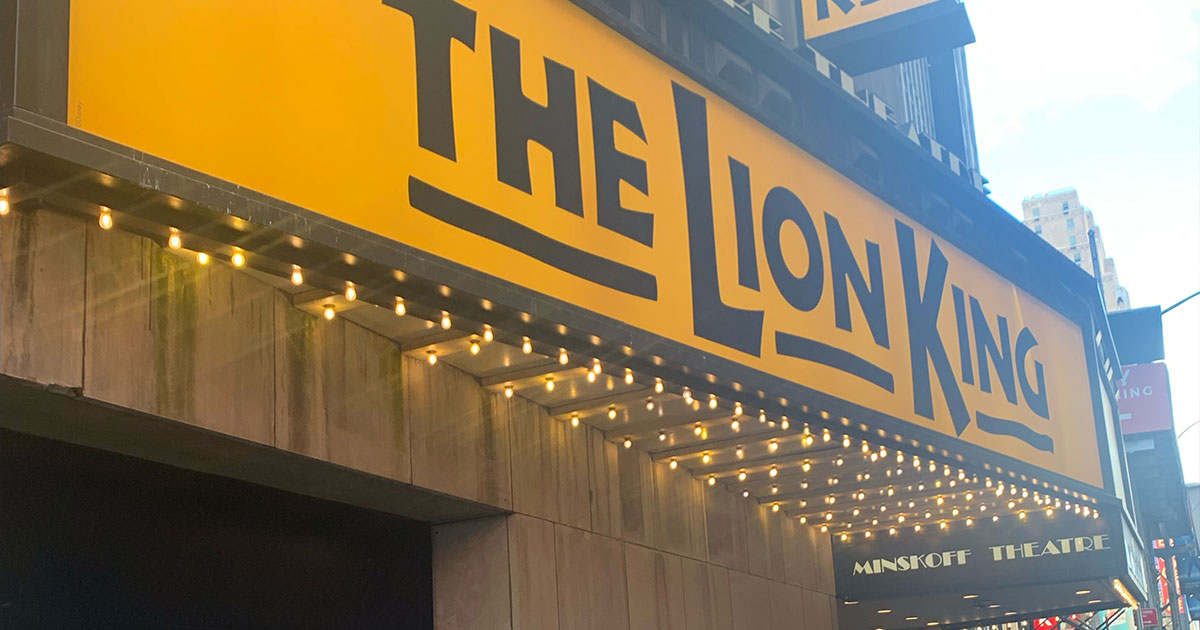 SYTA Youth Foundation Takes Students On Broadway
April 5, 2023
Once again, the SYTA Youth Foundation has hosted nearly 100 students for the annual Students on Broadway experience.
These students enjoyed lunch at the Hard Rock Cafe Times Square and saw The Lion King on Broadway, an experience made possible by Disney on Broadway donating tickets to the SYTA Youth Foundation for this annual Students on Broadway program.
The goal was to give students who wouldn't normally experience Broadway a chance to see musical theater of the highest caliber. From Flushing International High School, 95 English as a Second Language (ESL) students took part in this amazing program. This could not have happened without the support of SYF's partners, Hard Rock Café New York, Disney On Broadway, Academy Bus, and Peak Group Travel.
Here are some thoughts from students who participated:
"It was awesome. I had such a great time with my friends. The food, the music and the experience at Hard Rock Café were memorable." – Andrea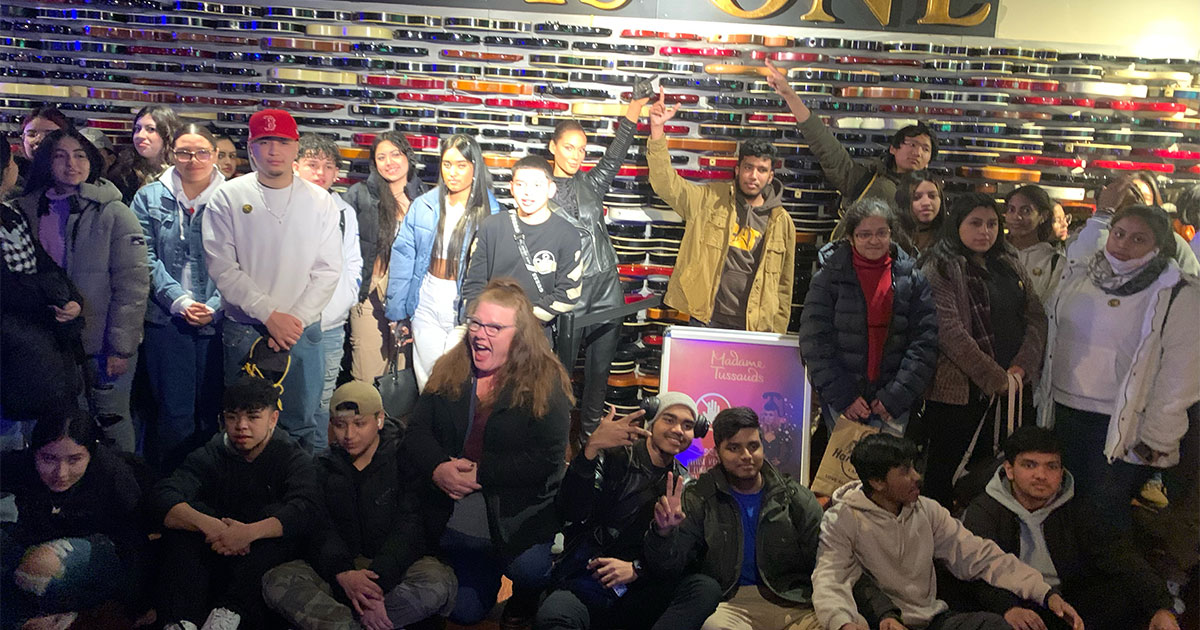 "My experience watching the Lion King on Broadway was wonderful, I'm form Africa so this show makes me remember about how beautiful my culture is." – Jennifer
"I was shocked, my jaw dropped (when we saw Lion King). I skipped a couple of heart beats. I was just speechless. It felt so unreal. The details and everything was just so unbelievable." – Tseyang
"The experience was very good because I was able to explore and get to know a new place that I never imagined I would go. We also had a good environment with the group, everyone was very friendly and the food was delicious." – Isabella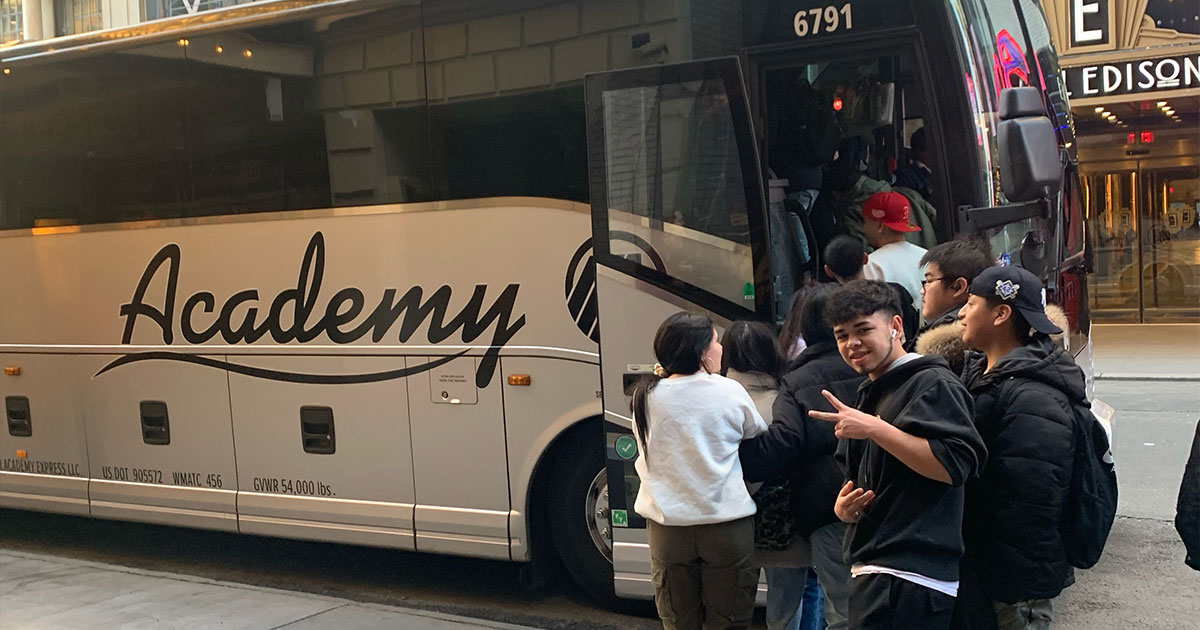 "I think everything was the best part. Eating lunch at cafe and getting some special things, in the motor-coach bus, watching the Lion King I enjoyed everything and everything made me feel like I'm really special." – Mohammad