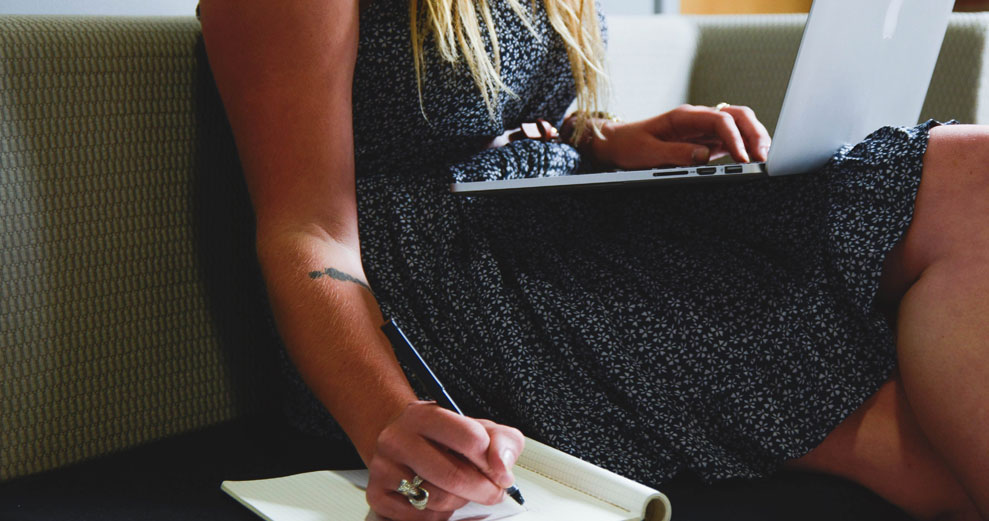 The 5 Best Scholarship Search Platforms
January 10, 2018
College is the most expensive it's ever been. While numerous scholarships are available for students who want to pursue a college education, one of the many barriers students face is finding available scholarships most applicable to their situation.
Reviews.com spent more than 200 hours researching and analyzing 17 of the most popular scholarship search platforms for key functionality, research tools and useful student resources.
The five best scholarship search platforms of 2017:
Reviews.com published a complete guide to all 17 scholarship search platforms, with tips on how to best use the tools, advice on applying for scholarships and more. Find the complete guide online at reviews.com/best-scholarship-search-platforms. Share the resource with students to help make possible their education aspirations.
Courtesy of SYTA.