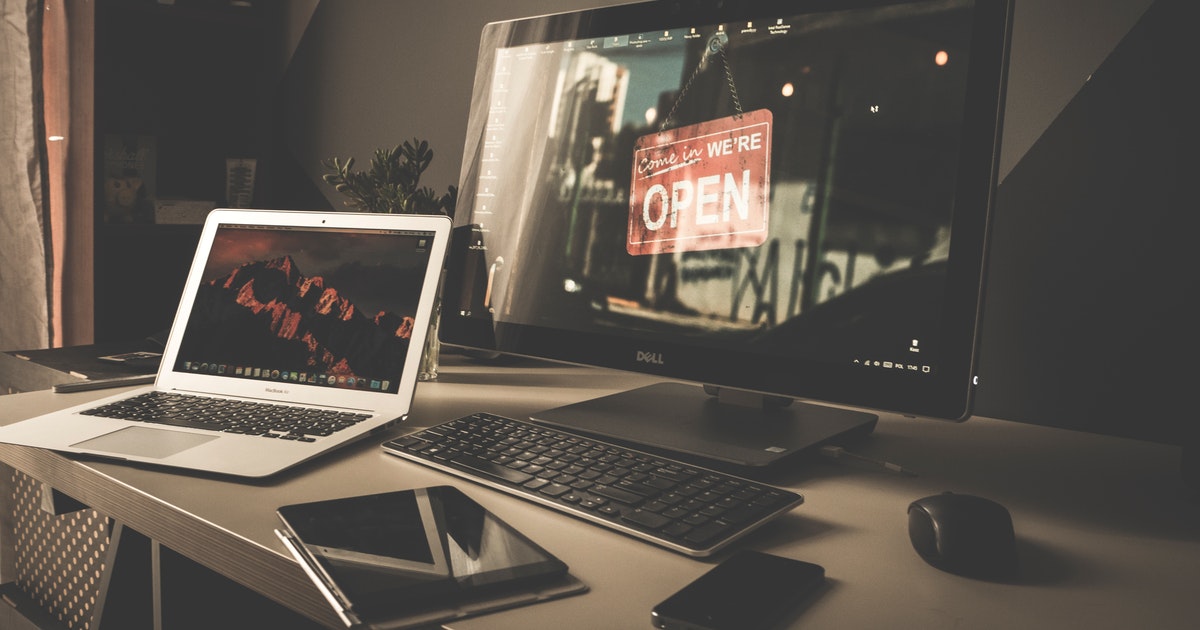 The CARES Act and Your Business
March 31, 2020
On Friday, President Trump signed into law the CARES Act, the largest emergency aid package in history. It will provide critical relief that is desperately needed by businesses and workers across the country to help make it through these difficult times.
However, we recognize that not everyone will benefit as quickly or with as much support as is needed at this time. There is much more work to do beyond what is provided in this package.
U.S. Travel Association created detailed documents that we are sharing with SYTA members that outline important and relevant information. We've also gathered helpful links from credible resources. It may take time for the federal government and key agencies to work through the fine details but this will provide you a foundation for better understanding the type of relief that will be available.
We plan to work with industry experts to share their perspectives on the CARES Relief and communicate this to members through email, website and recorded webinars. On Wednesday, April 1, at noon – 1 p.m., we will have a call with Bill Caldwell, Caldwell CPA's to look at 2019/2020 tax relief and a first look at the CARES package. Attendance on the webinar is limited but will be recorded and shared with members. Please send your questions to [email protected]
REGISTER HERE TO ATTEND CALL
We encourage all SYTA members to share resources with us that can help fellow members during this process. Please send to [email protected]. We are a community that is experiencing this together and we will come through this together.
Thank you,
Carylann Assante, CAE
Chief Executive Officer
SYTA and SYTA Youth Foundation