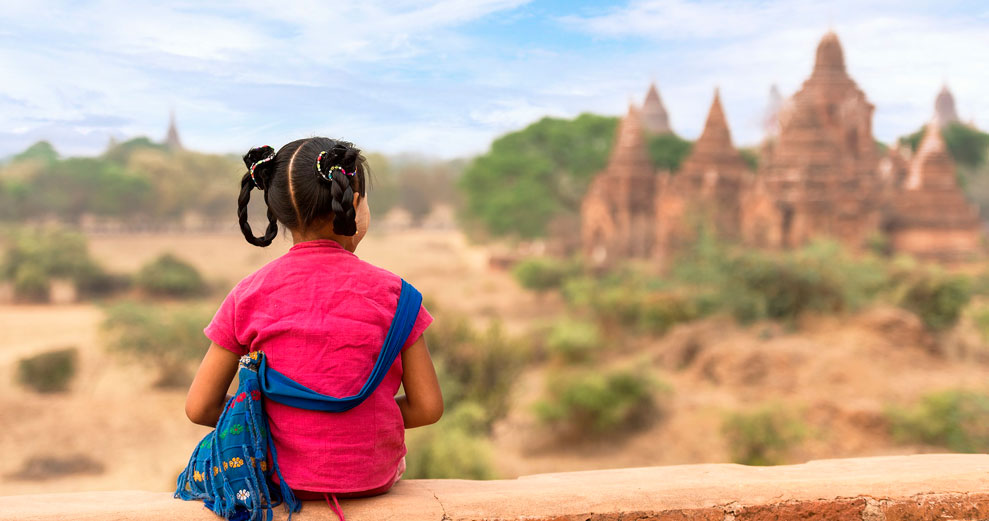 The Fundraising Techniques that Enabled 800 Students to Travel
October 11, 2017
Between family hardship and budget cuts in school systems, finances are often one of the biggest obstacles in student travel. The next Teach & Travel edWebinar, "How We Helped 800 Students Participate in Educational Travel: Proven Tools and Tips," will offer a structure for fundraising to help support your students who want to travel—regardless of their family income.
Carrie A. Olson, Ph.D., researcher and teacher, will offer a presentation on the fundraising structure and techniques she used to enable 800 students from a low-income neighborhood to take part in educational travel.
The session will equip you with:
• An understanding of how and why you need a structure and a philosophy for an effective fundraising program for educational travel.
• Ideas for applying these ideas to your own school and community.
• The benefits and drawbacks of creating your own 501(c)3 nonprofit for student travel programs.
Dr. Olson will also answer questions and offering insight for your own fundraising challenges during a Q&A session. She will also share her fundraising handbook template, which you could adapt for your own programs.
After the presentation, Executive Director of SYTA and the SYTA Youth Foundation Carylann Assante will share information on scholarship opportunities for providing young people access to travel experiences that would otherwise be impossible.
"How We Helped 800 Students Participate in Educational Travel: Proven Tools and Tips" is scheduled for Monday, October 30, 6 – 7 p.m. EDT.
Teach & Travel webinars on edWeb provide the most up-to-date information on student travel news, research and trends, travel requirements, fresh destination ideas and smart planning tips in a professional community that provides educators with the opportunity to collaborate with teachers from around the world in a discussion forum, as they learn about and explore the benefits of learning beyond the classroom.
Join the edWeb community today and register for our next webinar to learn how to effectively fundraise.