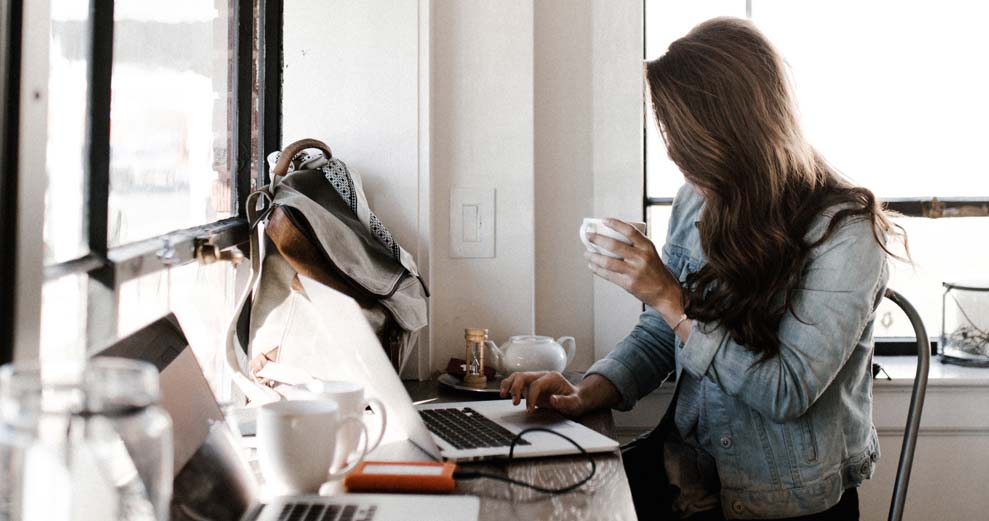 The Perfect Pairing: Super Social Strategies that Work
December 5, 2019
You know that satisfying feeling you get when you land a new account? Or when technology works in your favor and your latest live broadcast is flawless?
That's the same feeling you'll have when you combine multiple social marketing strategies that generate measurable results in your group business. Check out these examples of tools and techniques that harmonize perfectly together.
Business Manager & Pixel
Let's get a bit geeky here! Once you set up your Business Manager account and your pixel, they work together to ensure you're making the most of your client list and ad audiences, so you'll reach the right people: Those who are interested in your destinations and travel services.
Tourism pros have asked me why they have to spend the time (about 10-15 minutes) to set up Business Manager when they've always used Ads Manager. If you'd like to tap into the power of ads to the full extent and target ads to your client list, then you need to have Business Manager.
Creating and adding your Facebook pixel into the mix will help you squeeze even more success from the audiences you created using your Business Manager account. Once you (or your web team) add this short snippet of code to your website, it will track user interactions with your Facebook ads and your website. Take this up a notch and reach out to these warm leads by creating an ad audience based on your pixel.
The Reward
Here are some high-level rewards for embracing your inner geek:
Build ad audiences that leverage warm prospects when you tap into your pixel audiences.
Tailor ads to unique pixel actions and re-target the right people.
Video & Ads
Both of these social marketing powerhouses work so well together to grow reach, engagement and bring in new leads. It's hard to imagine doing one without the other! This can kickstart your marketing, just like bacon and eggs are the way many kickstart the day!
Video in any form is captivating audiences and earning social eyeballs. Whether you're creating video slideshows, going live, producing video from your desktop or shooting 360 videos on your travels, the organic reach is good. But put some of your marketing budget into a well-placed ad and you'll find an invaluable way to stand out.
Here are some high-level tips and tricks for your video ads:
Create different target audiences for different video topics. If your video is about a particular destination, create your audience to reach people who are interested in that destination.
Ensure your videos are short, fun and include captions. Many people play video without the sound, so grab attention by being animated, using props and adding captions. Remember: Your backdrop and props help you tell your story without saying a word.
Get the most mileage from your video ads with these tips.
These social marketing tactics are even easier than finalizing many a group tour and they're super effective. Each of these concepts go together so well, you'll find they accelerate your marketing and reward you with the satisfaction of loyal clients.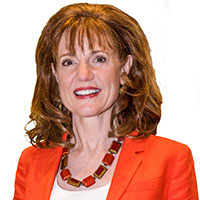 Written by Catherine Heeg, an international speaker and trainer who focuses on social media marketing strategies for the tourism and hospitality industry. Join the conversation and connect with her at www.cmsspeaking.com and socially.