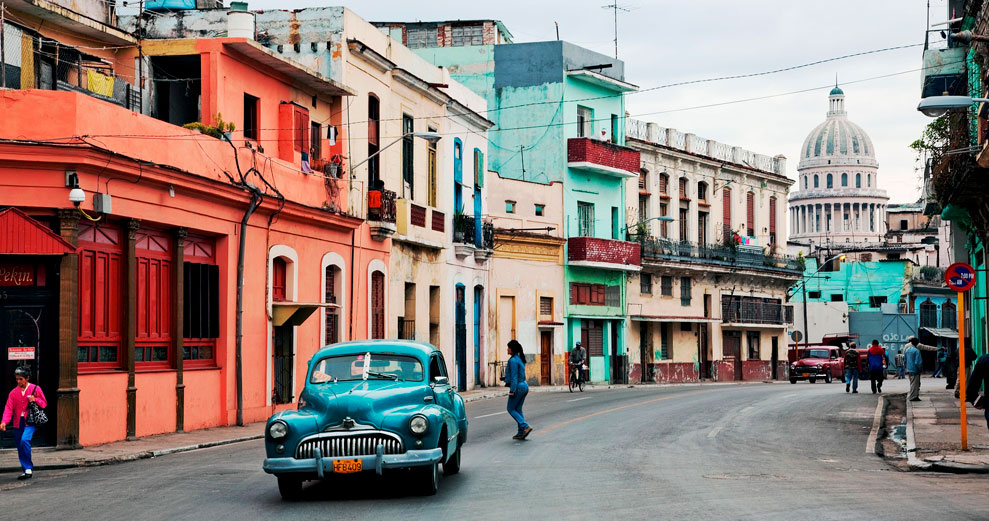 Travel Is Still Possible for Students, Under Recent Cuba Sanctions
November 28, 2017
Travel to Cuba has been turbulent since the Obama administration opened travel possibilities in December 2014. Most recently, the Trump administration imposed additional sanctions on travel, effective November 9, 2017. Yet travel to the island nation is still legal and United States tour operators can continue to run trips, with restrictions.
The Cuba sanctions make group travel to the island nation more pertinent than ever before. While tourist activities are prohibited, authorized educational travel is still permitted under the 12 categories of travel authorized by the Department of Treasury.
Educational travelers are required to travel under an organization subject to United States jurisdiction. Educational travelers must also be accompanied by a representative of the sponsoring organization, and the representative must obtain a certification letter from the sponsoring organization.
Most notably for groups traveling to Cuba, the recent sanctions strengthen Cuba policies to channel economic activity away from the Cuban military. The State Department identified a list of 180 prohibited companies, hotels and stores that are under the control of—or acting for or on behalf of—the Cuban military, intelligence or security services or personnel.
No American citizen, firm, green card holder or person otherwise under U.S. jurisdiction is allowed to carry out any direct financial transaction with any entity on the list.
Click here for the complete, most current Cuba Restricted list. For updates regarding Cuba sanctions, visit https://www.treasury.gov/resource-center/sanctions/Programs/Pages/cuba.aspx.