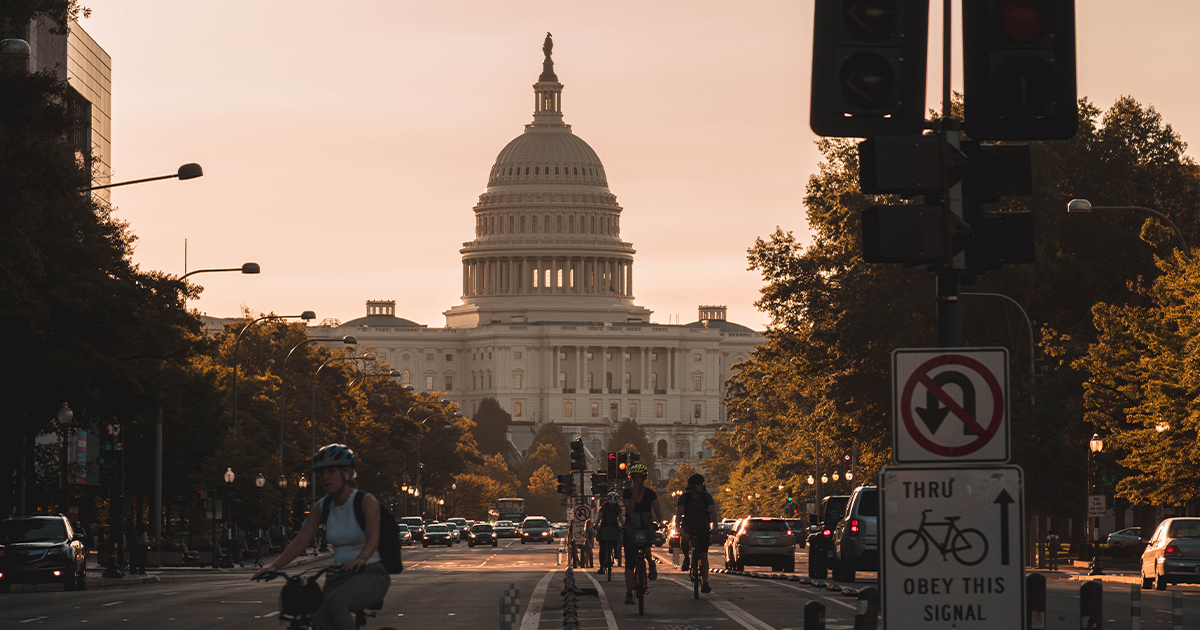 U.S. House Passes $55B Aid Package for Small Businesses
April 21, 2022
The U.S. House of Representatives recently passed the Relief for Restaurants and Other Hard Hit Small Businesses Act of 2022, a $55 billion aid package that would set aside $13 billion for non-restaurant small businesses that suffered significant revenue losses during the pandemic, which could include the travel industry.
Travel leaders gathered in Washington DC and lobbied specifically for this measure in their visits to Congressional offices, stating that travel-related businesses assuredly suffered during the pandemic.
The House bill would be funded by money recovered from the many fraudulent claims of previous COVID relief packages.
So far, the Senate has not voted on the measure, and leaders of the two chambers have not agreed on which—or even whether—specific industries will be made eligible for the "hard-hit businesses" funds.
The Senate has its own proposed aid package, and is expected to take up the House's bill after the Easter recess. The end result may be a compromise of the two bills.
SYTA will be asking members to send letters to key senators, urging them to provide relief for member companies.
Look for additional information on how you can assist in this campaign, and click through to read much more about the House bill.