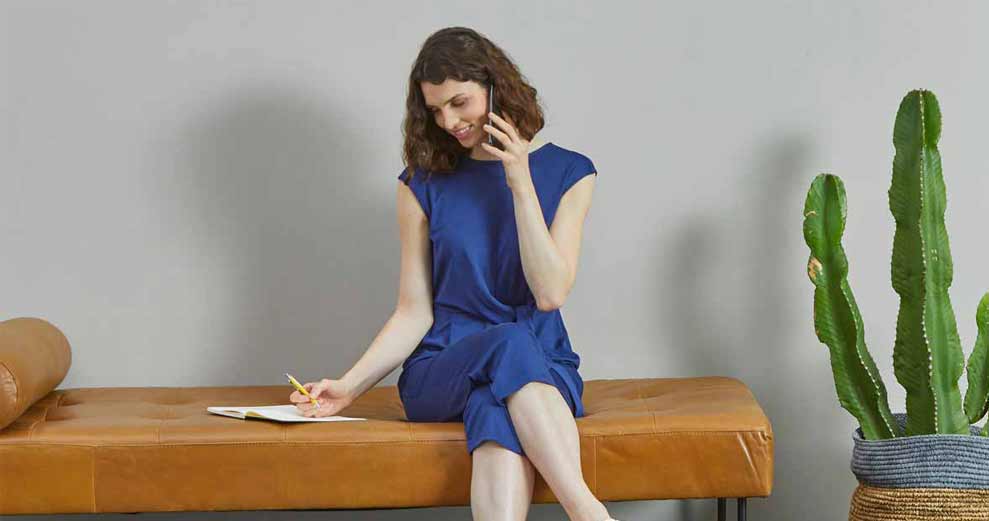 Upping Your Game with Soft Skills
September 12, 2019
When taking on the task of revamping your resume, you're likely thinking of what quantifiable hard skills you can add to show potential employers that you're well-rounded and qualified. Experience matters, after all. But what about soft skills? You know, the interpersonal attributes that make us, well … human.
Here are some soft skills to consider highlighting—whether you're looking to get hired, snag a promotion within your current organization or simply want to up your game.
A positive attitude.
Your tone matters! Ultimately, the way you approach and react to projects and initiatives thrown your way could influence others around you—and not for the better, if you're not careful. Showing that you can embrace both to highs and lows of a position with positivity is huge.
Simply listening.
Regardless of how long you've been doing something, listening never goes out of style. There's always more to learn and showing you're willing to slow your roll to hear what others have to say advances the efforts of your whole team. Finding it difficult to connect? Schedule specific focus meetings with team members to share questions, concerns and ideas.
Learning from criticism.
Always remember, nobody is perfect. Though it's difficult to make a mistake or hear negative feedback, showing employers and your team that you're willing to grow and not take anything personally is a huge asset.
Picking up on social cues.
How you interact with both customers and colleagues means a lot. Being able to "read the room" and get a feel for how others are perceiving you and your message keeps you from hitting a wall in the realm of communication. Demonstrating you're in tune with interpreting body language and nonverbal communication elevates an organization's trust in you and the belief that "you've got this."
Self-awareness and work ethic.
A quality that is often difficult to teach, work ethic means showing up on time, staying focused and on schedule, and being able to complete what's been asked of you in a timely manner. Showing that you're aware of what it takes to have a strong work ethic and then putting those elements into action will always be impressive.
Written by Sarah Suydam, Staff Writer for eSYTA.