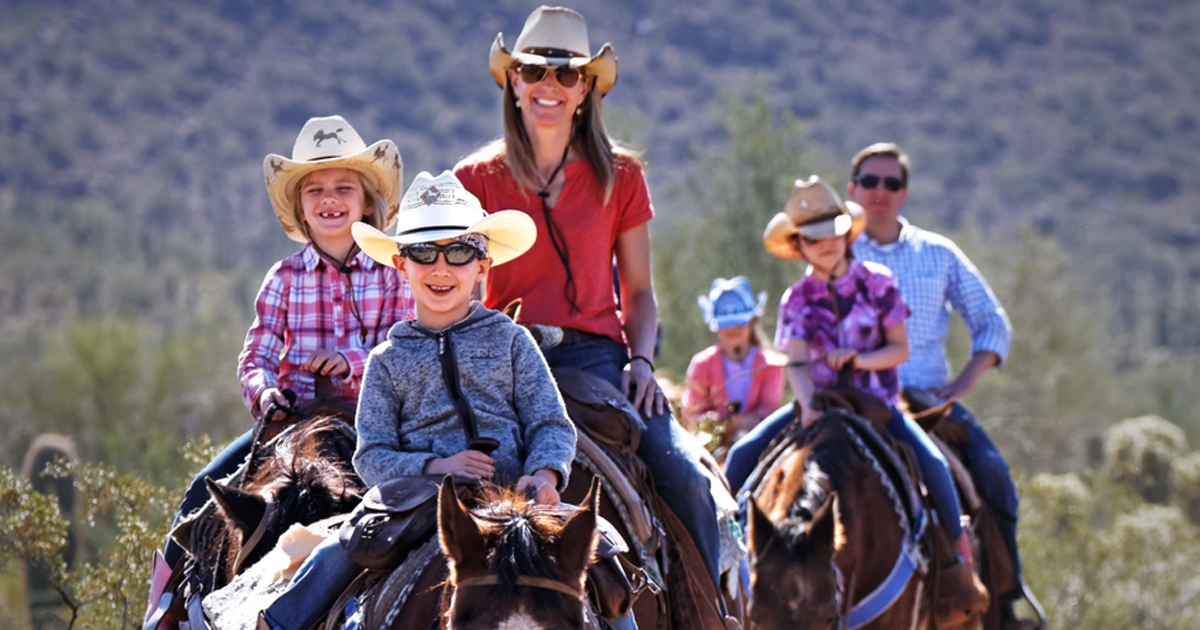 US Family Travel Survey 2021 Highlights
November 24, 2021
This year, the Family Travel Association surveyed more than 2,300 respondents for a deep dive into the health of the family travel industry.
Family travel is leading the recovery of travel in the United States as more families feel comfortable leaving their homes.
Data from the recent survey may provide insights for the student travel industry as families that support travel are more likely to promote their students traveling with their schools when student travel resumes. Here are some of the highlights.
• Travel demand is strong after a steep decline in 2020. 88% of parents are likely or very likely to travel with their children in the next 12 months. This means that travel demand from US families in 2021 is at the same level as it was in 2017. In contrast, only 44% of respondents took a family trip in 2020.
• While many family travel behaviors remain unchanged, the pandemic has led to some changes. Some trip types are less popular with families now than before the pandemic. In the 2019 survey, 68% of respondents reported they planned to visit a museum or cultural attraction: that percentage has decreased to 36%. Events have decreased from 51-60% in 2019 to 23% now. Cruises also decreased from 36% to 10%.
• Another change is that families report they pay more attention to cancellation policies (56%) and to health and safety considerations when choosing travel destinations (55%). 80% of respondents either agree or agree strongly that they will only book travel with companies that have flexible cancellation policies in place.
• Travel agents may get boost from pandemic travel chaos. 17% of respondents have booked travel with a travel adviser during the past two years. However, a much larger share of 65% of respondents say they would consider using a travel adviser for their family travel needs in the next two years. The respondents who indicated that they would consider using a travel adviser, were asked whether the pandemic had affected their answer: 31% said it had, and that they are more likely to consider using a travel adviser after the disruptions caused by COVID.
• Health protocols divide respondents. In our sample, 16% of respondents report that all family members are vaccinated, 67% that some family members are vaccinated and 17% that nobody in the family is vaccinated. Children in particular are likely to be unvaccinated.
• Respondents were split on the question of vaccine passports: While 53% agree or strongly agree with them, 28% disagree or strongly disagree. Respondents are equally split on the questions about avoiding travel to destinations/states with low vaccination rates or few health protocols. For 42% of the respondents, these are strong deterrents, whereas 58% have either no strong opinion on the matter or disagree that they would avoid travel on this basis. Unvaccinated families are most likely to say they disagree strongly with all three statements.
• Cleanliness, clear communications and flexible cancellations top family wishlist. Family travelers expect frequent, visible cleaning of common areas and often-touched surfaces. Despite the recent criticism that some of this is 'hygiene theatre', this was one of the most common requests families raised when asked how the travel sector could serve them better. Family travelers also ask that travel companies provide them with an honest and clear assessment of what they can expect at the destination in terms of amenities and health protocols. While some look for reassurance that health protocols are being followed, others want to know in advance if any amenities will be closed or have restricted access.
• Flexible cancellation and refund policies are seen as important considerations when researching and booking family travel at this time.
• Covid-19 continues to cause travel concerns. When asked what makes family travel more difficult, affordability is identified as the top challenge by 79% of respondents: it has been the top answer since the inception of this survey in 2015. In contrast with previous years however, two COVID-19 related concerns now appear in the top 5 of concerns: concerns about limitations on activities and amenities (41%) and concerns about vaccination and health protocols adherence in the destination (33%). Three further COVID-19 related challenges appear in the top 10: concerns about vaccination and health protocols on our transportation providers (28%), concerns about the sanitation and health protocols in hotels and restaurants (28%) and dealing with potential cancellations (24%).
For more detailed insights into the survey, contact the Family Travel Association.