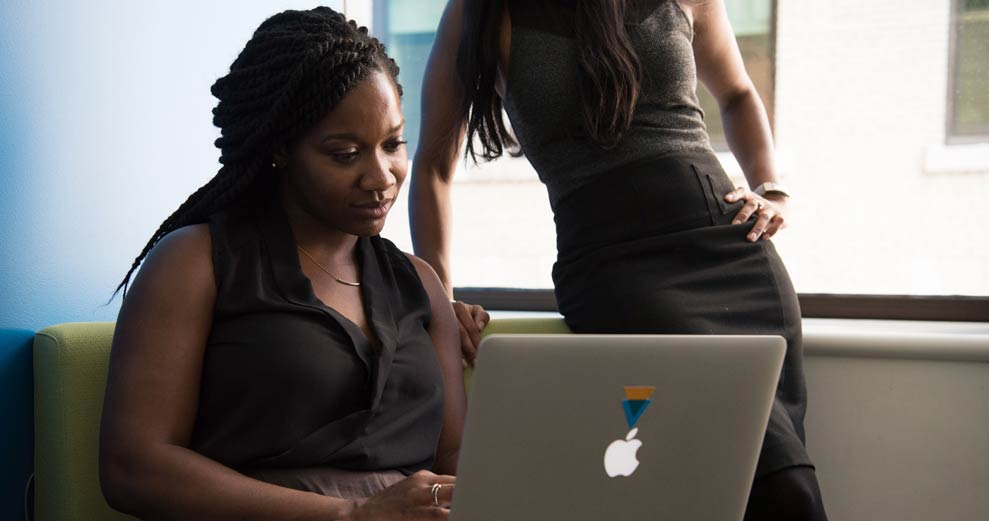 Using E-Mail to Step Up Social Ad Success
December 22, 2020
The age of organic social reach is all but over. Now businesses need to attract new clients with savvy strategies and paid social ads.
But the cost of paid ads can start adding up quickly if you only have a vague sense of who your audience is and how to engage them. Here are a couple strategies you can use to reach effectively reach your target audience and cut down on superfluous costs.
How to Customize your Ad Audiences
Is your email list performing as well for you now as it did last year?
If you're like many tourism pros, you may be finding that your e-list isn't generating the bookings it used to. These days, savvy marketers find more marketing touch points are needed to generate a booking.
Using the long arm of marketing, it's now possible to target social ads to people on your email list. What a great way to maximize your touch points and reach the right people.
Pinterest, Twitter, Facebook and by association Instagram, give you the option to upload your email list and then create an ad audience of your list members. On Facebook, choose the "Customer List" option in Ads Manager.
Let's think about the out-of-the-box options here. You could create an email list of people whose email addresses have bounced, then upload that to your favorite social site. Since many people don't change the email address associated with their social account when they switch jobs, you'll now have an opportunity to reach them socially.
Similarly, you can create an email list of people who haven't opened your emails recently. Uploading this list to your social media ad platforms gives you a way to reach these people in a channel that may work better for them.
Reaching Your Super Fans!
Staying in touch with your best clients is even easier with this proven ad audience tactic you don't want to miss. Tune in to this video and reach out to your super-fans quickly!
These days, finding creative ways to reach your clients doesn't have to take hours or break your budget! Turn on the power of technology to fine tune your marketing. You'll be staying ahead of the game by consistently reaching the right people in the right way.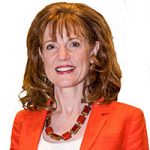 Catherine Heeg, International speaker & trainer, takes the mystery and mayhem out of social marketing. She focuses on social media marketing strategies for the tourism and hospitality industry. Connect with her at www.cmsspeaking.com and socially.