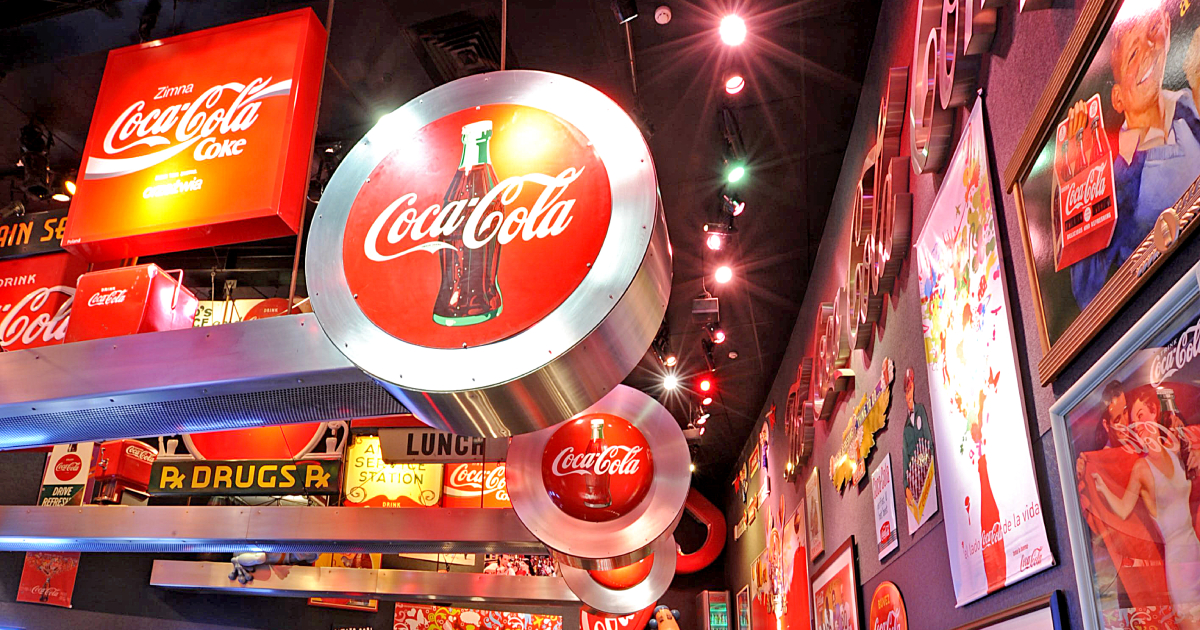 World of Coca-Cola Offers Fun Explorations of STEM
September 1, 2021
Always a hit with student groups, World of Coca-Cola invites visitors to learn the story behind the iconic beverage brand, interact with a number of exhibits, check out more than 1,200 artifacts and pieces of memorabilia, and sample products from across the globe.
Come for the new Scent Discovery exhibit with ambassador-led activities involving the origin of scents and the anatomy of smell, as well as aroma profiles in Coca-Cola products.
Included with field trips is a teacher toolkit with pre and post-visit lesson plans for grades 8-12. They can also bring their programming to you via virtual live STEM tours and a virtual live education session with World of Coca-Cola's food scientist. Peek inside the bottling process, learn about beverage creation and distribution, and see how food chemistry applies through a variety of disciplines.
Visit https://www.worldofcoca-cola.com/groups/ for full details on educational offerings of the attraction and determine which option is best for your class.
Minimum guest counts required for group pricing. Call Group Sales at 404-676-6074 or email [email protected] to schedule your in-person or virtual visit today.