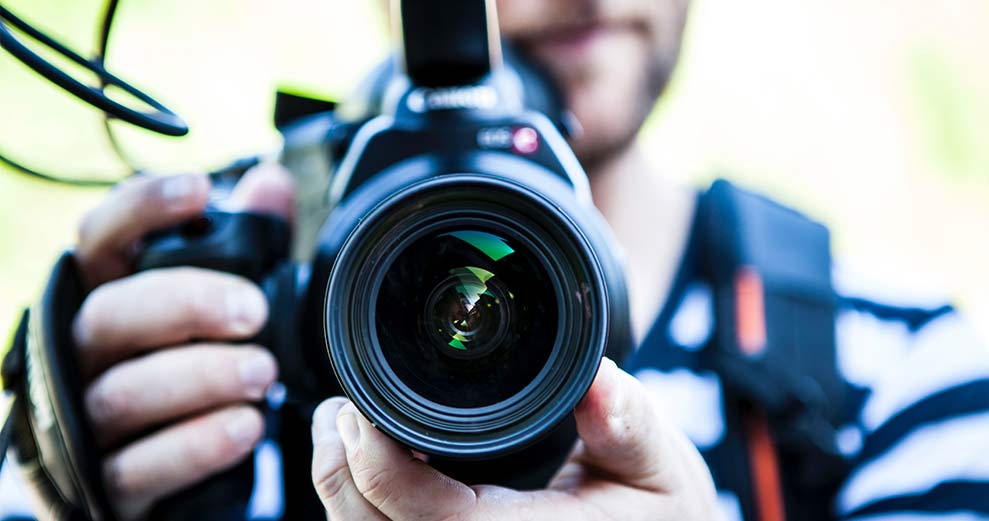 You're the Star!
February 13, 2020
Getting in front of the camera can be your best marketing tool ever!
With the right gear, turning the camera around gives your fans and followers a chance to get to know you better. And we all know that people buy from people they know, like and trust. With the right messaging and strategy, video can be a powerful educational tool for group leaders, parents and students.
Whether you're creating video as a marketing tool or an informational tool, it's a sure-fire way to capture attention!
When you're faced with the choice of live-streaming video, 360 video or simply shooting video from your office or on a group tour, here's some content ideas to help you jump on board:
Expert Interviews: Jump on camera with industry experts, past group leaders, clients or colleagues.
Showcase Videos: Showcase a destination, tour, culinary option or event. Narrating the video yourself adds a personal touch.
Tips and Tricks: Provide relevant tips to help viewers pack a suitcase or even navigate a foreign culture. This is great for group leaders, teachers or students.
Destination Guide: Highlight the destinations, history and culture of your top-selling student groups.
Trip Guide for Parents: A short checklist focusing on packing, student expectations or the value of educational travel may be helpful for parents who are trying to decide if travel is worthwhile.
Trip Guide for Students: Videos that focus on destination history, culture and travel safety may enlighten students before they travel.
User-Generated Video: Consider asking students to put together a video of their own travel tips or "ah-ha" moments. These snippets of video can be used in future marketing or edited into a collage as a valuable student keepsake.
Hint: Having a strategy and style will make your starring role easier. You're welcome to steal this strategy.
Whether or not you're the star of your next social video, having a strategy and the right tools will help you produce powerful video. Go ahead, jump on board today!
What will be the focus of your next video?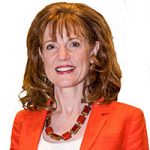 Written by Catherine Heeg, an international speaker and trainer who focuses on social media marketing strategies for the tourism and hospitality industry. Join the conversation and connect with her at www.cmsspeaking.com and socially.