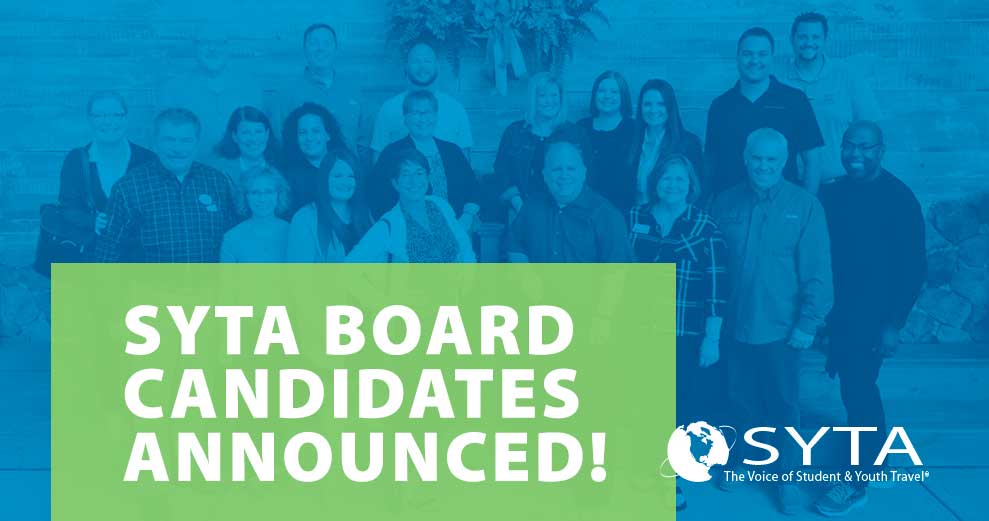 SYTA Welcomes the 2018/2019 SYTA Board of Directors Slate of Candidates
June 28, 2018
The Nominating Committee presents the following nominees for the 2018-2019 SYTA Vice President and SYTA Board of Directors.  Voting opens Monday, August 20th and closes Saturday, August 25th, at 7 pm Eastern Time. Come see the candidates at 8:00 AM on Saturday, August 25th at the 2018 SYTA Annual Conference. Vice President candidates will present speeches and you may learn more about all the candidates below.
Votes will be conducted electronically through Survey Monkey. A link to vote will be sent to the primary contact of each Active and each Associate Member organization. Members can only vote for candidates within their respective categories. All member companies in good standing are eligible to vote, whether or not they are attending the 2018 SYTA Annual Conference. If you do not know whom the primary contact is or believe it may have changed, please contact Lisa Berretta at [email protected] or 703-610-9034.
There will be no nominations taken from the floor, however to add additional nominations to the ballot, members can submit a nomination with 20 signatures up to 15 days prior (August 5, 2018) to the ballot being presented to the membership.
Click here to read the 2018 SYTA Election Procedures
---
Vice President Candidates (1 open position)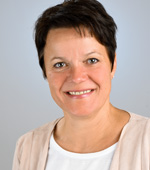 Urte Land
President/Owner
AdvantEdge Tours LLC
Centennial, CO
Learn more.
Active Candidates (2 open positions)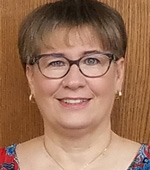 Donna Adam
President
Educational Tours, Inc.
Holt, Michigan
Learn more.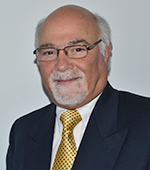 Ted Goldenberg
Vice President
Chapman Cultural Tours, LTD
Ontario, Canada
Learn more.
Associate Candidates (1 open position)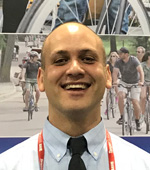 Joseph Camerota
Marketing Director
Bike Rent NYC
New York, NY
Learn more.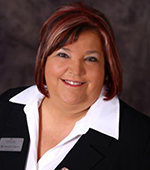 Ruthann Crust
Sr. Sales Executive
Titanic Museum Attraction
Branson, MO
Learn more.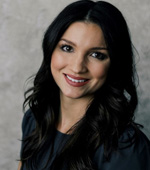 LouAnna Henton
Tourism Sales Manager
Nashville Convention & Visitors Corporation
Nashville, TN
Learn more.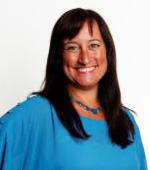 Tara Hippensteel
National Sales Manager, Tour & Travel North America
Hard Rock Cafe International
Davie, FL
Learn more.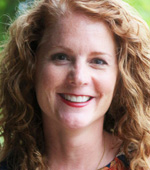 Pam Williams
Tourism Sales Manager/Educational Escapes Coordinator
Huntsville/ Madison County, AL CVB
Huntsville, AL
Learn more.
For any questions, please contact Lisa Berretta at [email protected] or 703-610-9034.
Sincerely,
Mike Grueninger
Nominating Committee Chair
Immediate Past President