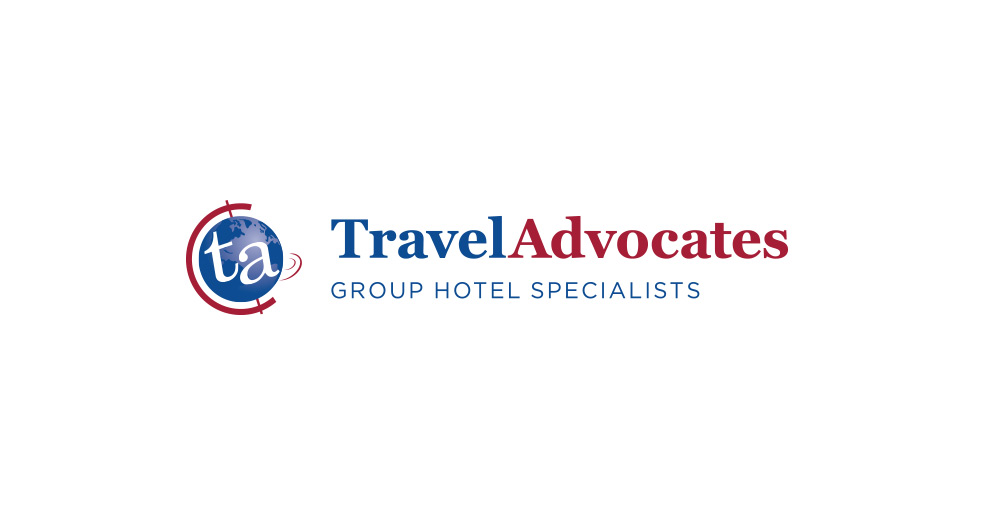 TravelAdvocates is SYTA's Newest Strategic Partner
December 12, 2016
The global group hotel specialist furthers its commitment to student and youth travel with a Chairman Level donation to the SYTA Youth Foundation.
WASHINGTON, D.C., December 12, 2016—The Student & Youth Travel Association is pleased to welcome its newest Strategic Partner. With this commitment TravelAdvocates demonstrates its dedication to the entire student and youth travel community.
"TravelAdvocates has been so impressed by SYTA on the professional, association and charitable levels that choosing to become a Strategic Partner was a no-brainer," said Robert Miller, Esq., President/Owner, TravelAdvocates. " SYTA tour operator members provide superior customer service and value to the groups they assist. Because SYTA sets such a high bar of entry for tour operator membership, valued suppliers know the operator has been vetted and is committed to providing the best travel experience possible."
In addition to TravelAdvocates' strategic partnership with SYTA, they have also generously committed $25,000 over five years to the SYTA Youth Foundation.
"The SYTA Youth Foundation is simply incredible. TravelAdvocates is so proud to donate to the Foundation at the Chairman's Circle level. While we have given in smaller ways to the SYF over the years, TravelAdvocates wanted to make a bigger investment in the next generation of youth travelers," said Miller.
###
About TravelAdvocates
TravelAdvocates helps groups find the best hotels at the lowest room rates with the most flexible contract terms. A free service, TravelAdvocates has booked hotels for tour operators located all over the globe. Regardless of the type of group, its budget, or its destination, TravelAdvocates does all the hotel searching to negotiate the lowest room rates by leveraging their buying power. A key account of every major hotel chain, TravelAdvocates only books hotels for groups so they are committed to ensuring your tour package price is the lowest. As a Strategic Partner of SYTA, TravelAdvocates helps SYTA operators locate the best, student-friendly hotels at the lowest rates with breakfast included and the most amount of comp rooms without any nasty attrition clause. TravelAdvocates will do the hotel shopping for you at no cost to you. TravelAdvocates is independently owned. Because they work with all the major hotel chains worldwide, their commitment is to the tour operator and not to any single hotel chain or property.
About SYTA Youth Foundation
The SYTA Youth Foundation (SYF), the philanthropic division of the Student & Youth Travel Association (SYTA), provides access to travel opportunities for young people that would otherwise be unavailable due to family economic hardship, budget cuts in school systems, or lack of access to or education about travel as a learning experience. SYF is focused on changing young lives through travel. SYF is celebrating its 16th year of connecting volunteers, in-kind donations, and financial resources from the student and youth travel industry and the public with deserving students and teachers. www.sytayouthfoundation.org
About Student & Youth Travel Association
SYTA is the non-profit, professional trade association that promotes student and youth group travel. It seeks to foster integrity and professionalism among student and youth travel service providers. SYTA members play an important role in facilitating both domestic mobility and international incoming and outgoing mobility worldwide. As the voice of student and youth travel, SYTA represents the interests of leading U.S., Canadian and international travel agencies, tour operators, attractions, destinations, educators and suppliers. www.syta.org