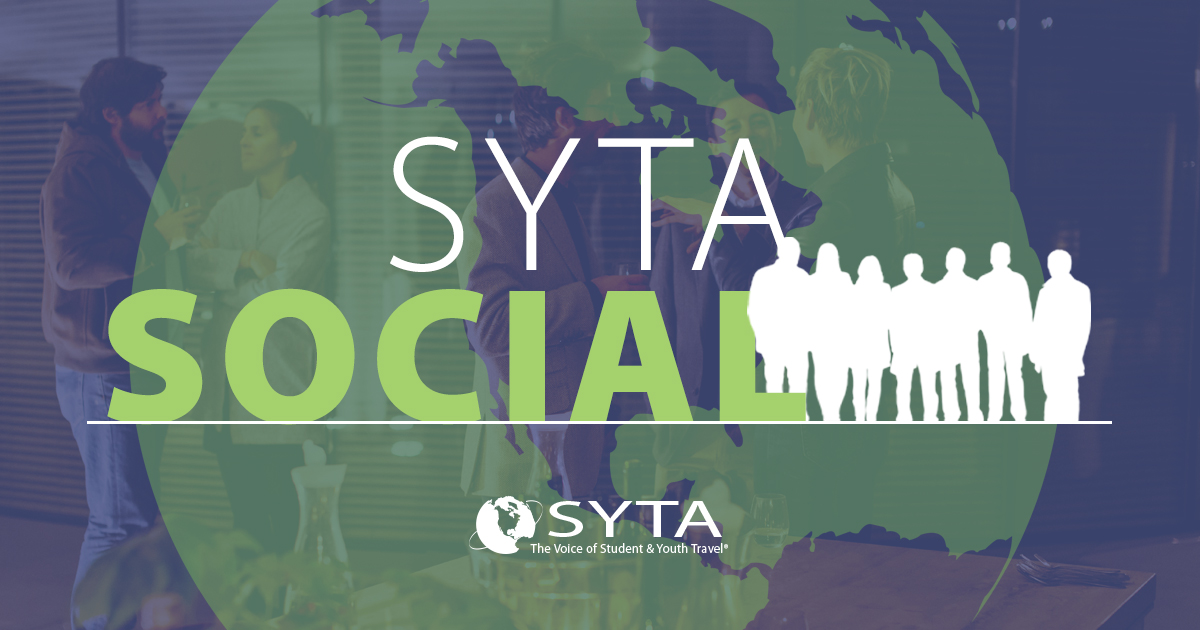 Leadership Change at SYTA
January 16, 2016
Andy Davidson, Past President and Nominating Committee Chair announces that the Board of Directors has approved the nomination of Mike Grueninger, Board of Director to fill the vacant Officer position of SYTA Vice President. Dan Kellerd, Explorica resigned from the SYTA Board of Directors with the recent acquisition of Explorica, Inc. by WorldStrides. Terry Valentine, SYTA board of directors' current president, represents WorldStrides.
SYTA Bylaws prohibit more than one representative of a member company to sit on the Board of Directors. The Bylaws state that the Board of Directors may approve the nomination of a current Board member to an Officer as presented by the Nominating Committee.
SYTA would like to recognize Dan Kellerd for his leadership on the Board of Directors and his commitment to serving the association.